I've recently returned to the hobby of 8-bit microcomputers and have created this simple website to document my progress and to make available my projects to anyone who is interested.
My current projects are: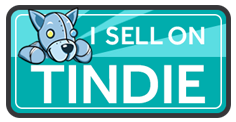 Machine code monitor program for the LiNC80,  RC2014,  SC101,  Tom's SBC and Bill's Z280RC complete with user guide and tutorial.
Integrated development system for Windows.
All my projects can be found here.
I'd be interested in any comments you may have.
Steve